In my practice I offer psychotherapy, hypnotherapy, EMDR, and Rapid Resolution Therapy and I provide therapy to trauma survivors; sex, love, and relationship addicts; partners of sex addicts; couples affected by sex addiction; and those suffering from extreme anxiety and panic attacks.

On my website you will find information on both trauma (what trauma looks like and how it is resolved – found under Rapid Resolution Therapy) and sex addiction (including a brief assessment, a list of 12-step sex addiction recovery meetings, and information on and readings from the various 12-step sex addiction recovery fellowships).
I welcome any questions or concerns you may have, and you may contact me at (404) 664-7223.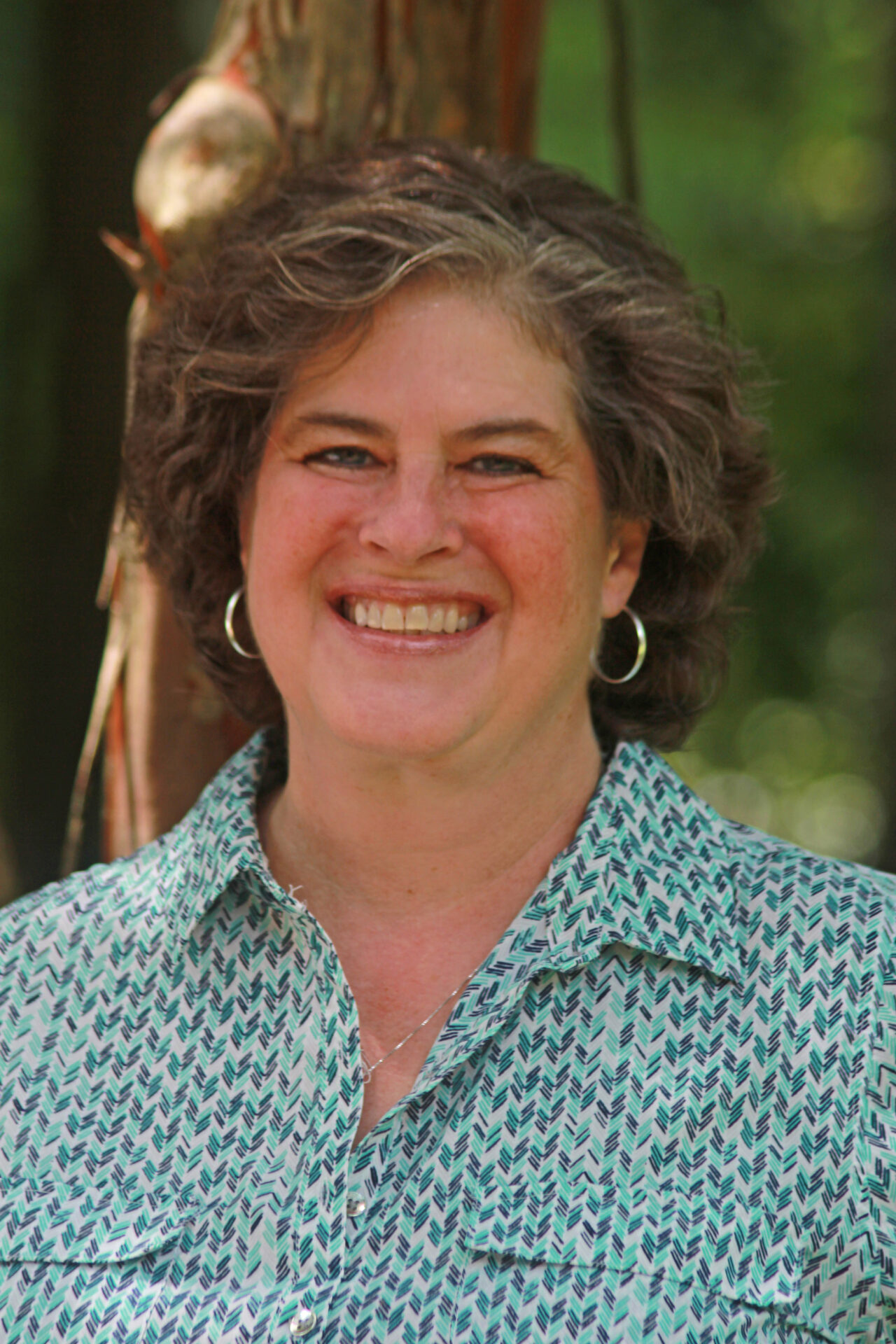 About Anne S. Mayfield,
LPC, CSAT, RRT-P
As a psychotherapist in Atlanta and Marietta, I specialize in sex, love, and relationship addiction as well as in healing trauma and PTSD. In addition to psychotherapy, I provide hypnotherapy, EMDR, and Rapid Resolution Therapy (RRT). I am a Certified Sex Addiction Therapist (CSAT), a Certified Practitioner of Rapid Resolution Therapy, and a Certified Clinical Hypnotherapist. I provide counseling to adults, adolescents, and couples as well as the LGBT community. In regard to sexual addiction, I offer therapy to the sex addict, the partner, and/or the coupleship and I utilize the Recovery Start Kit, the Out of the Shadows workbook, and the Sexual Dependency Inventory. 12-step sex addiction meetings are crucial to the recovery process and a list of these meetings may be found on my website. Also available on my website under Rapid Resolution Therapy is a description of what happens to the mind during trauma and how the subconscious is engaged during the healing process in order to eliminate ongoing behavioral and emotional effects of trauma.
Counseling is, for me, about witnessing someone else's personal story and providing a safe place to experience the whole range of emotions while facilitating healing and change. I provide a nurturing, supportive, and nonjudgmental environment in which to explore your issues, and I am guided by the Rogerian principles of genuineness, empathy, and unconditional positive regard. Together we will develop new strategies to help you deal with life's challenges so that you are better able to experience life's joys.
Please contact me at (404) 664-7223 if you would like to schedule an appointment or an assessment. I look forward to being part of your recovery journey.
Anxiety
Child or Adolescent
Codependency
Dual Diagnosis
First Responders' and Veterans' Issues
Infidelity
Internet Porn Addiction
Love & Relationship Addiction
Relationship Issues
Sexual Abuse
Sexual Addiction
Trauma & PTSD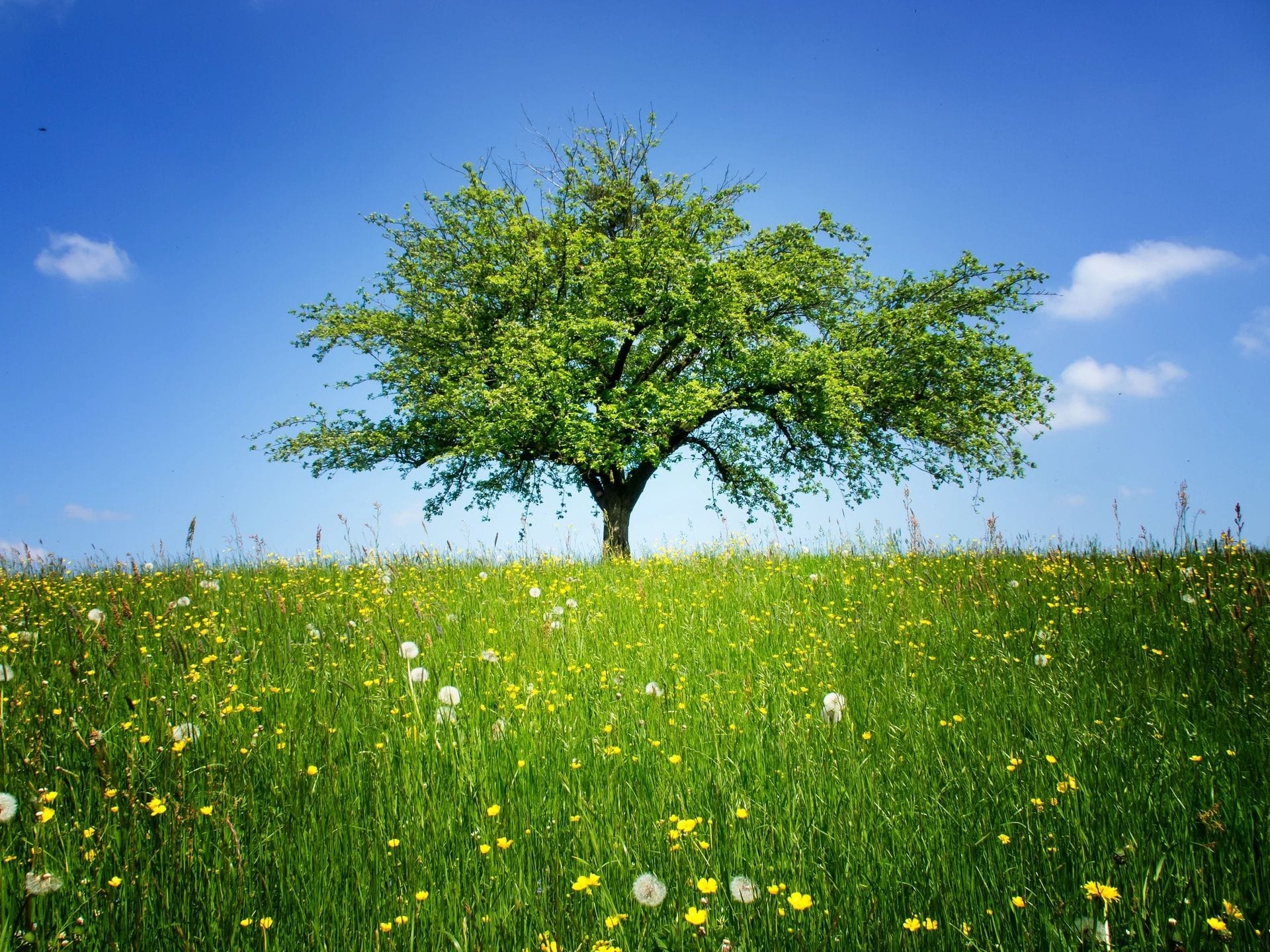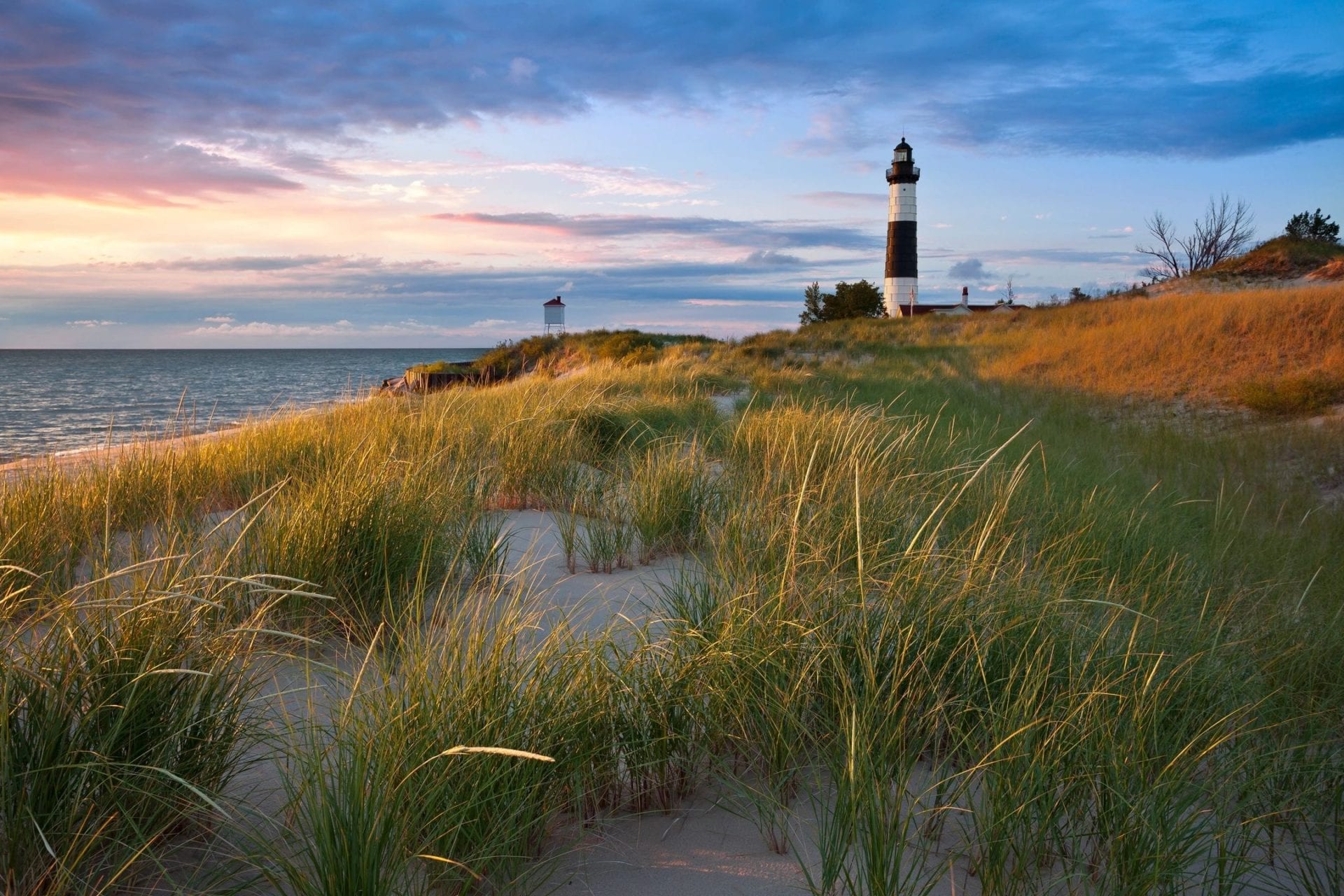 12-Step
Cognitive Behavioral
EMDR
Hypnotherapy
Imago
Rapid Resolution Therapy (RRT)
I started seeing Anne to deal with some traumatic events I had experienced and found in her an empathetic, knowledgeable, and engaged professional. She has obviously studied her craft and works to stay current in her field. I have been more comfortable talking to her about intimate matters than other counselors I have seen and am grateful for her and the progress I have made. Thank you, Anne!
~  Teresa
Anne is compassionate and extremely skilled in her techniques. I have overcome persistent, counterproductive behaviors in only 2 sessions with Anne. She is incredible at what she does and I highly recommend her if you are looking for results and change rather than a place to simply talk through your past and feelings. Thank you so much Anne!
~  Reilly
Anne is kind, honest, and helpful. She utilized unique techniques to help me in a manner that no one else had. When I left my sessions, I thought, "why hadn't I met with her sooner?", versus, "why do I even go?", as I had with others. I highly recommend Anne as someone who cares for people and their well-being. She has the skill set to change your life and give you the tools to keep it that way.
~  Jeremy
My unresolved trauma had finally gotten to a point that it wasn't sustainable any longer and I began looking for help and, thankfully, came across Anne's website. I had never heard of RRT therapy before and was very interested in the concept of not having to relive the trauma to relieve the trauma. But I was also extremely skeptical of a "magic" fix, as I am a pragmatic person. I had one session of RRT therapy with Anne to deal with years of childhood abuse. These are the facts: For more than three months before the session, my anxiety was at a constant 8 or 9, while taking anti-anxiety medication; immediately after my session, my anxiety was a 0, and I have not taken any medication since. Please seek out Anne if you have any type of trauma that you need help with."
~ Amanda